Seed beads are a kind of glass beads for jewelry. The size is generally below 4MM. The international models are 6/0, 8/0, 11/0, 12/0. Seed beads can be widely used in jewelry, shoes, Clothes and other accessories for decoration.
At present, the common rice beads on the market are roughly divided into domestic beads and imported beads. The imported beads are the best ones from the Czech Republic and Japan. There are many types of rice beads in Japan. In addition to size, color and texture, there is also a type of rice beads that are very delicate. These rice beads are the same size, with thin walls and large holes, which are very suitable for making delicate objects.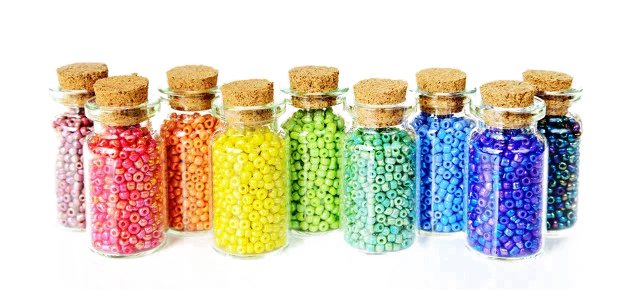 The products of Japan's three major glass bead manufacturers (TOHO CO.LTD. Dongbao brand) (MIYUKI CO.LTD. crown brand) (MATSUNO INDUSTRY CO.LTD star brand), products include: DP water drop beads, MA hanging bile beads, TR Triangular Beads, SB Square Beads, 3-CUT Pineapple Beads, RR Rice Beads, SR Square Hole Rice Beads, 2-CUT Hexagon Beads, 2-CutB Hexagon Beads, RB Ball Beads, SB Square Hole Beads, TW New Bead tube and all specifications and colors.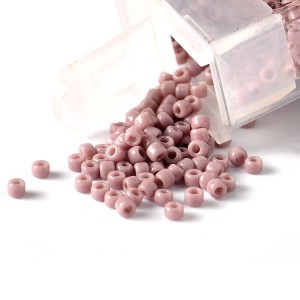 MGB
The "mgb star" glass beads produced by Japan's Matsuno Glass Bead Industry Co., Ltd. have a history of more than 80 years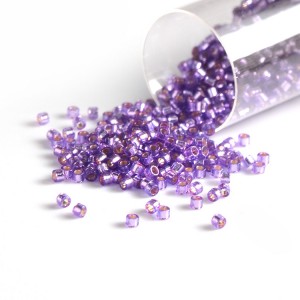 MIYUKI
Today, the meaning of Miyuki, for many people who like fashion and handicraft, is not only a decorative material, but also a symbol of taste and culture, and a deep-seated feeling.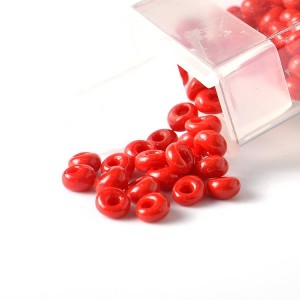 TOHO
Beads imported from Japan are now the best brand of seed beads on the market, with better gloss and uniformity than MGB seed beads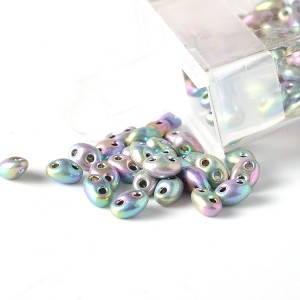 PRECIOSA
In 1548, the "Crystal Valley" in the northern part of the Czech Republic started the glass manufacturing industry. By 1948, 25 independent glass manufacturers in the Crystal Valley had jointly formed Preciosa.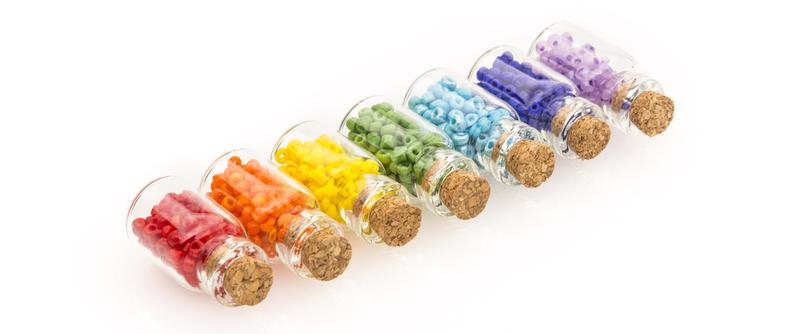 With the promotion of market demand, the seed beads made in China are constantly approaching international big brands in terms of quality and craftsmanship. The most important thing is that the price of rice beads made in China is more advantageous.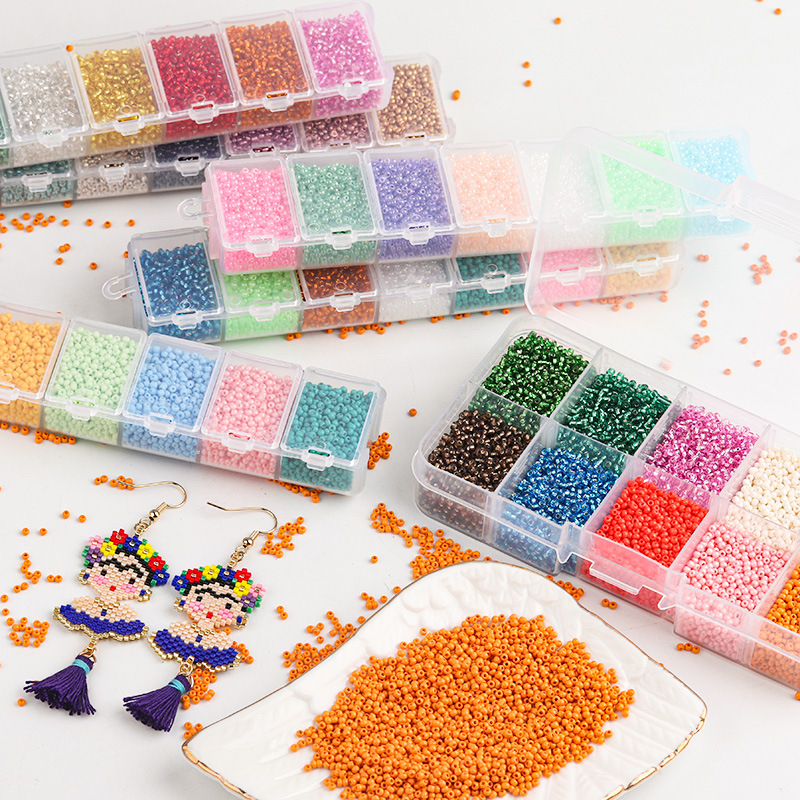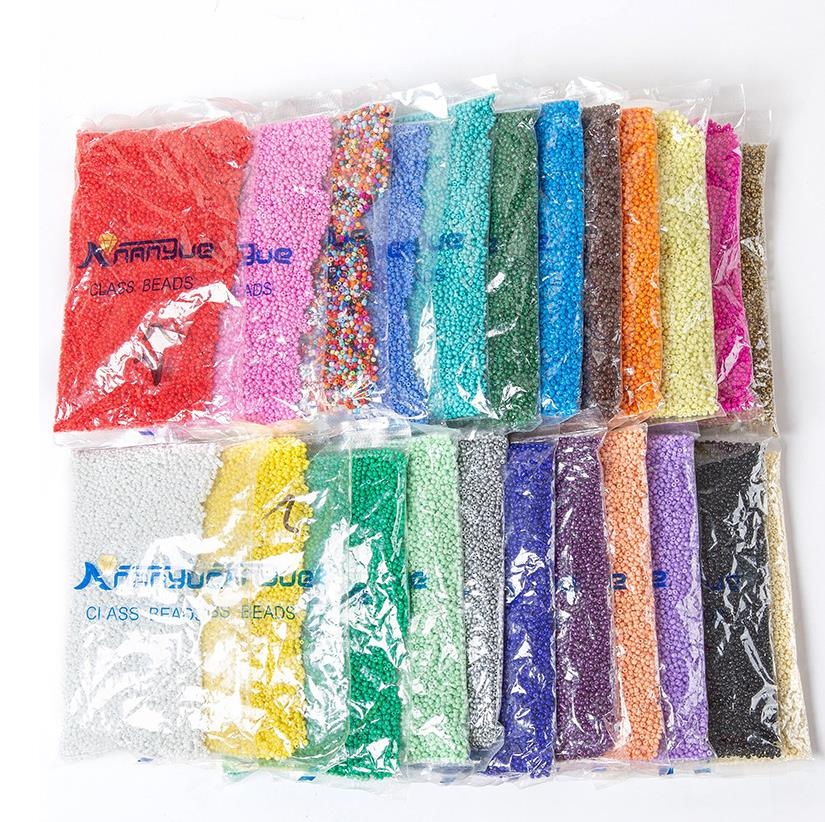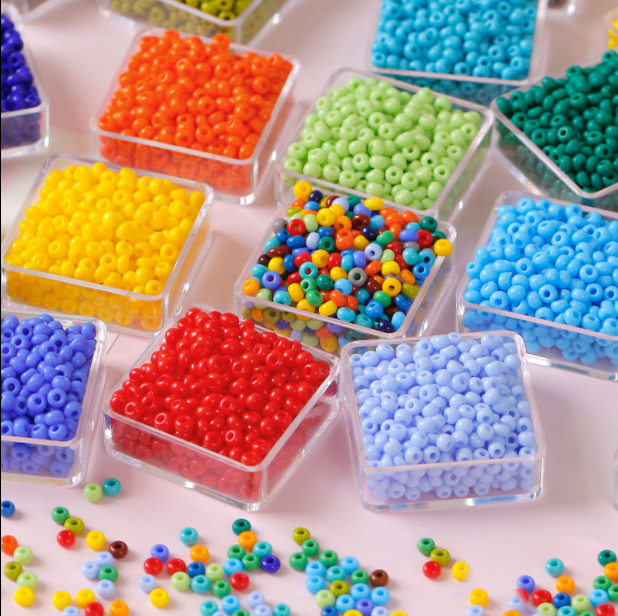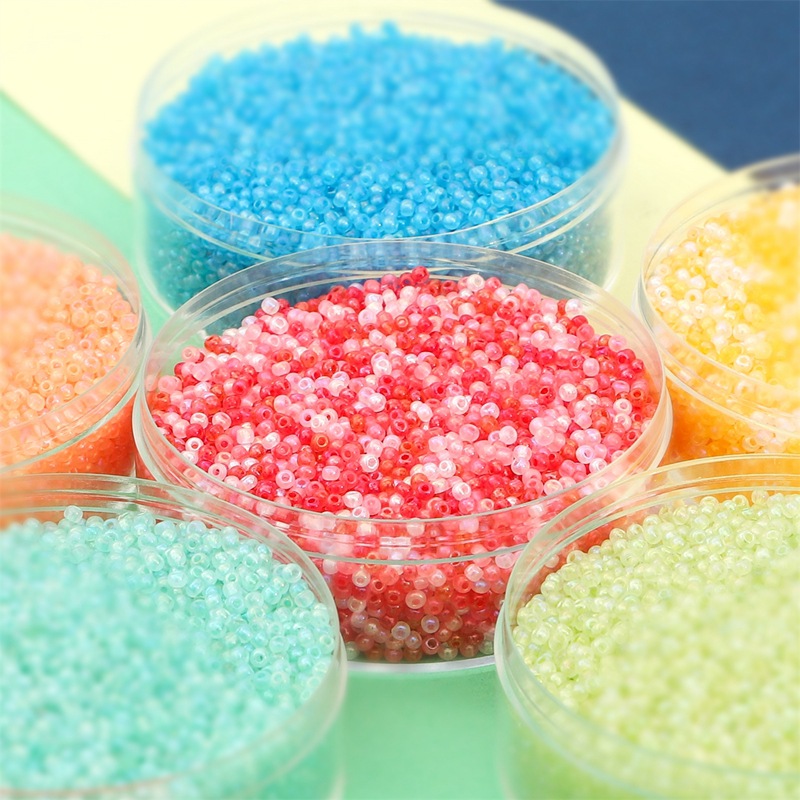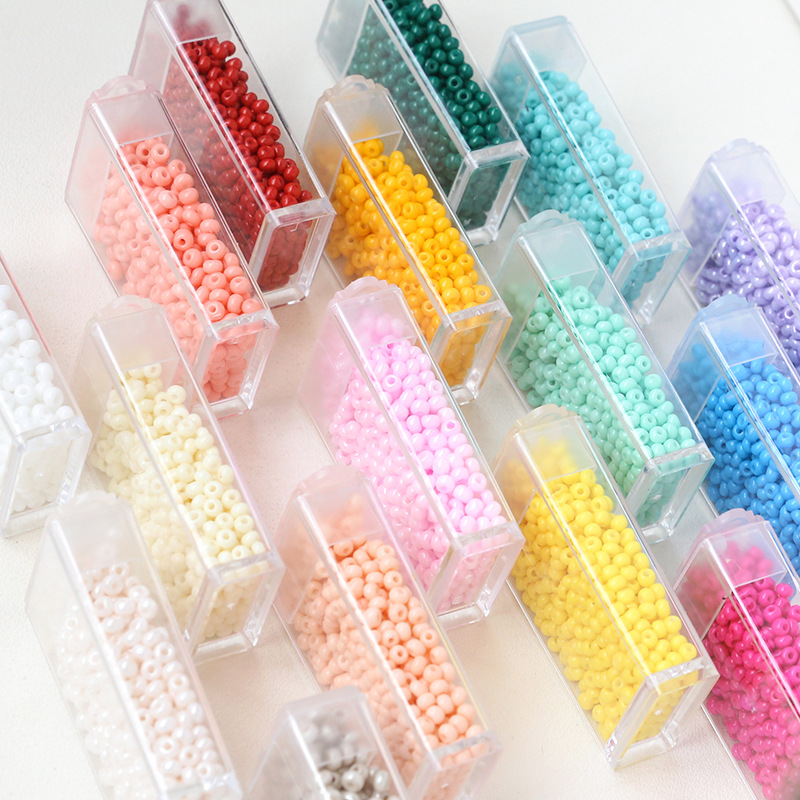 In order to meet the different needs of different customers, we have a variety of product types and packaging specifications. Regular colors in stock, custom colors MOQ as low as 50 packs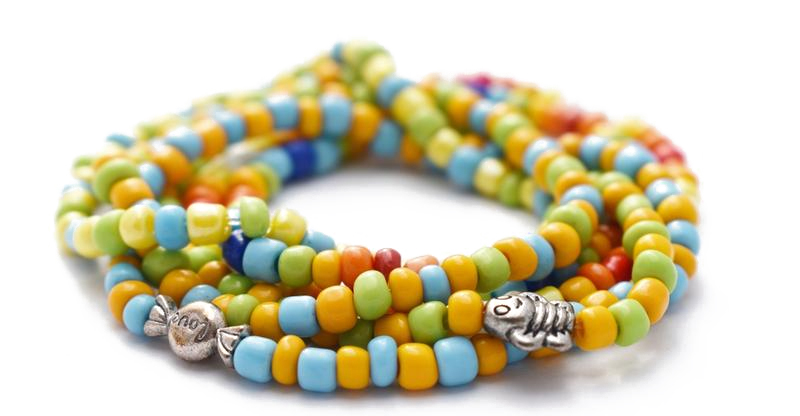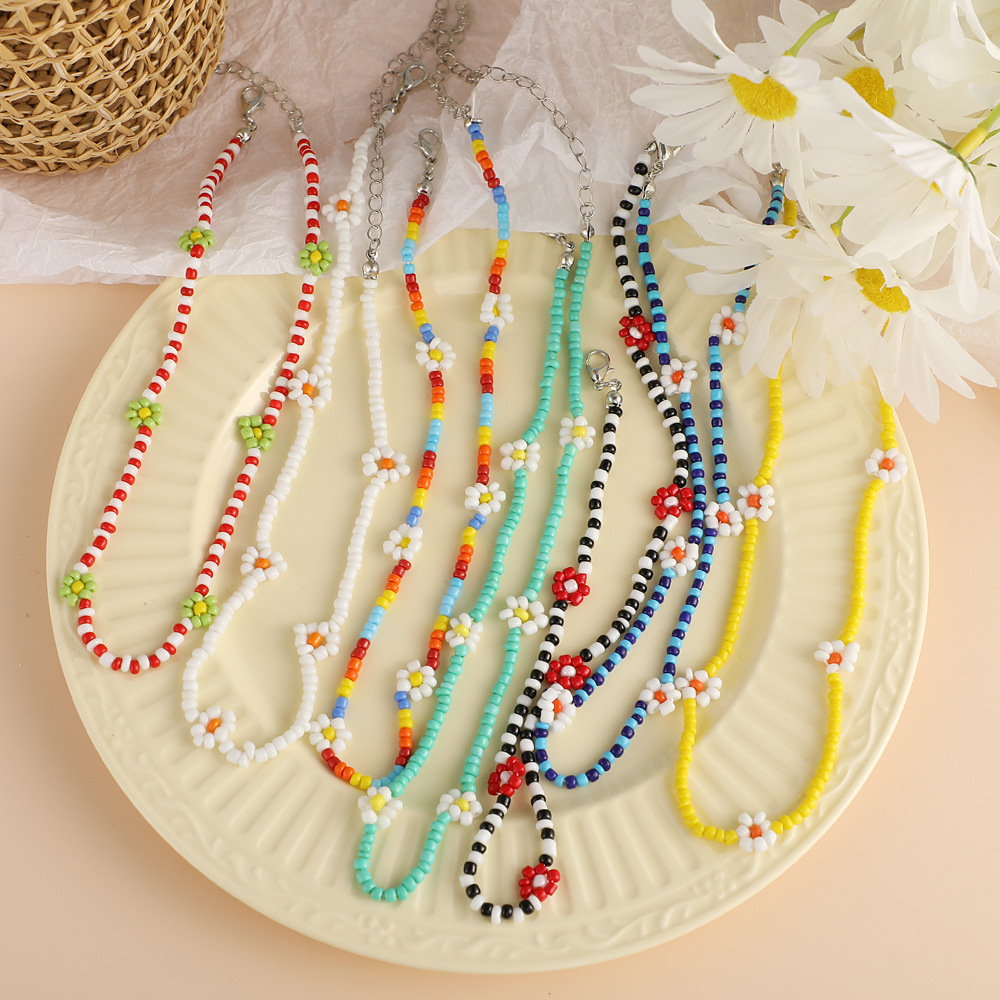 Necklace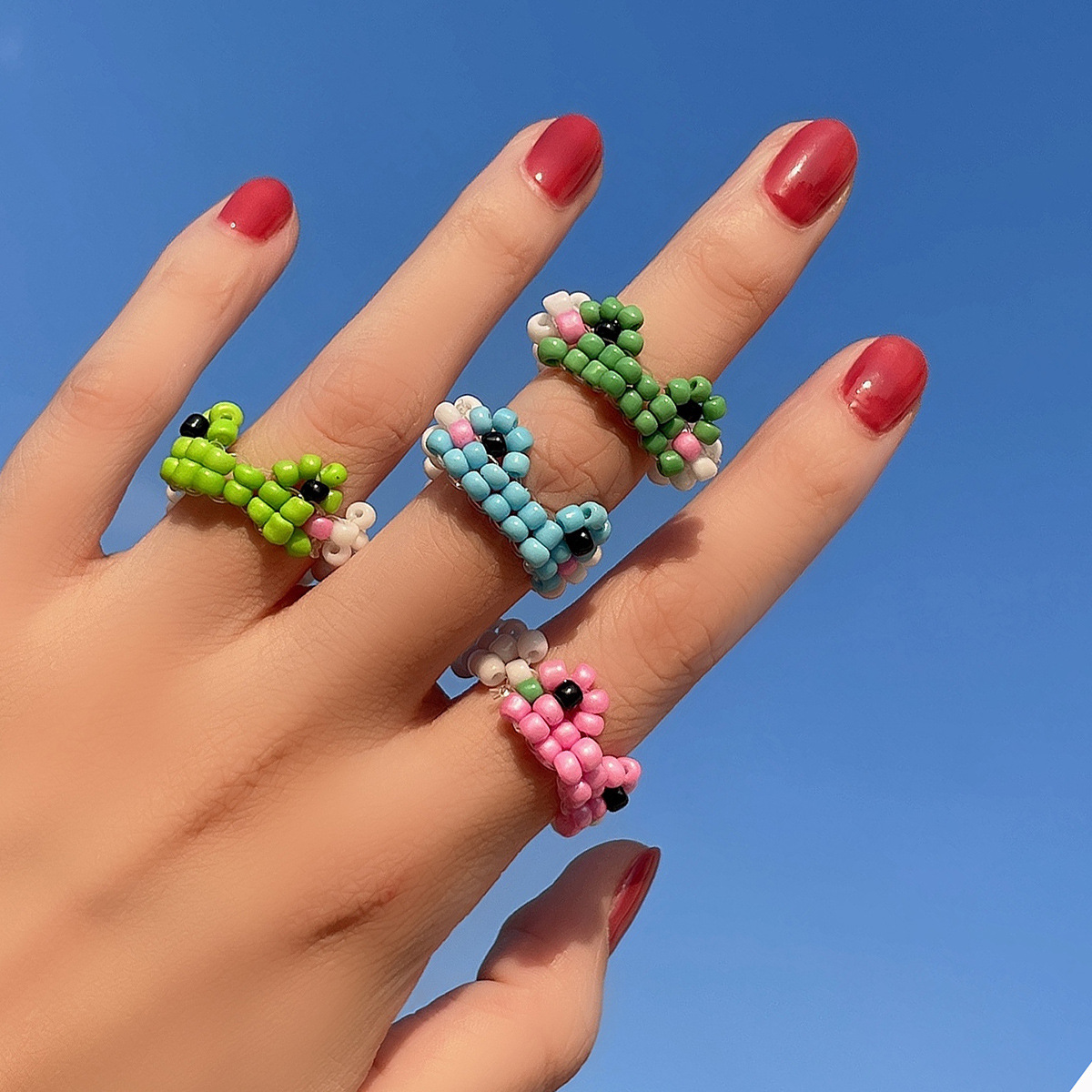 Ring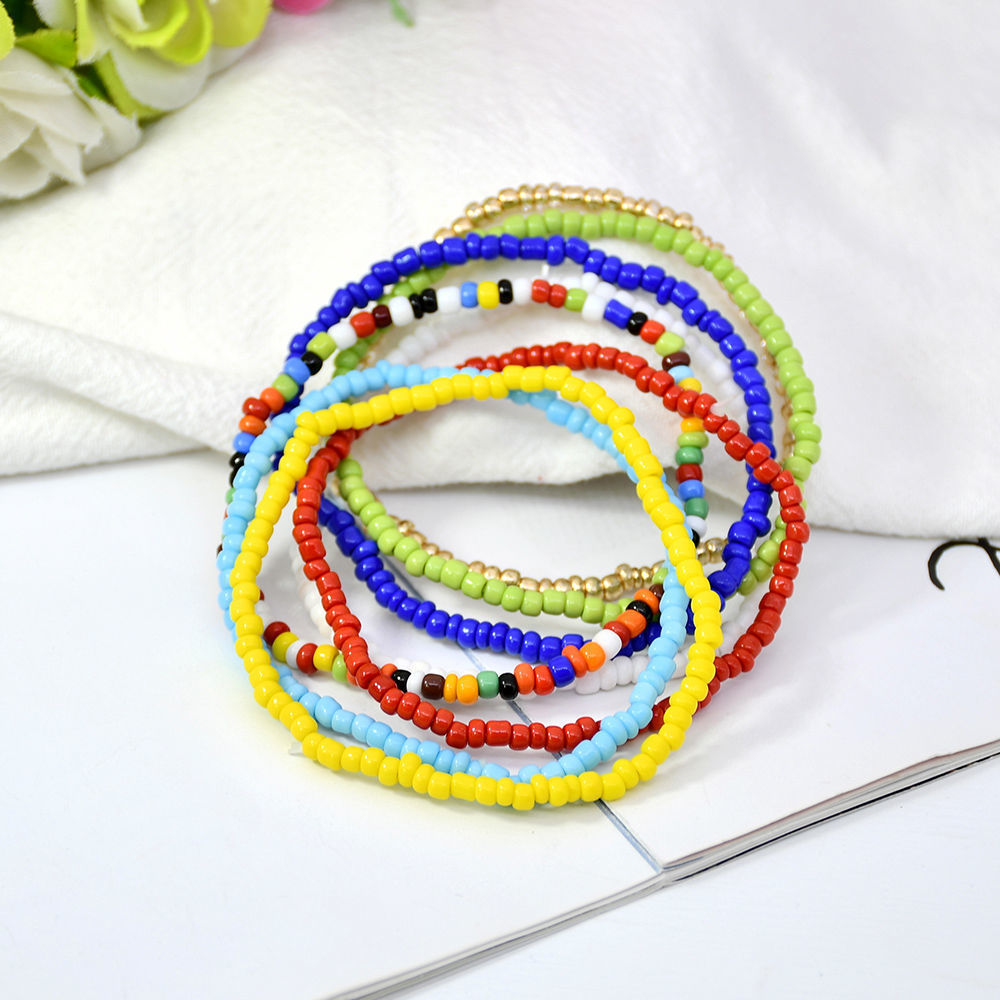 Bracelet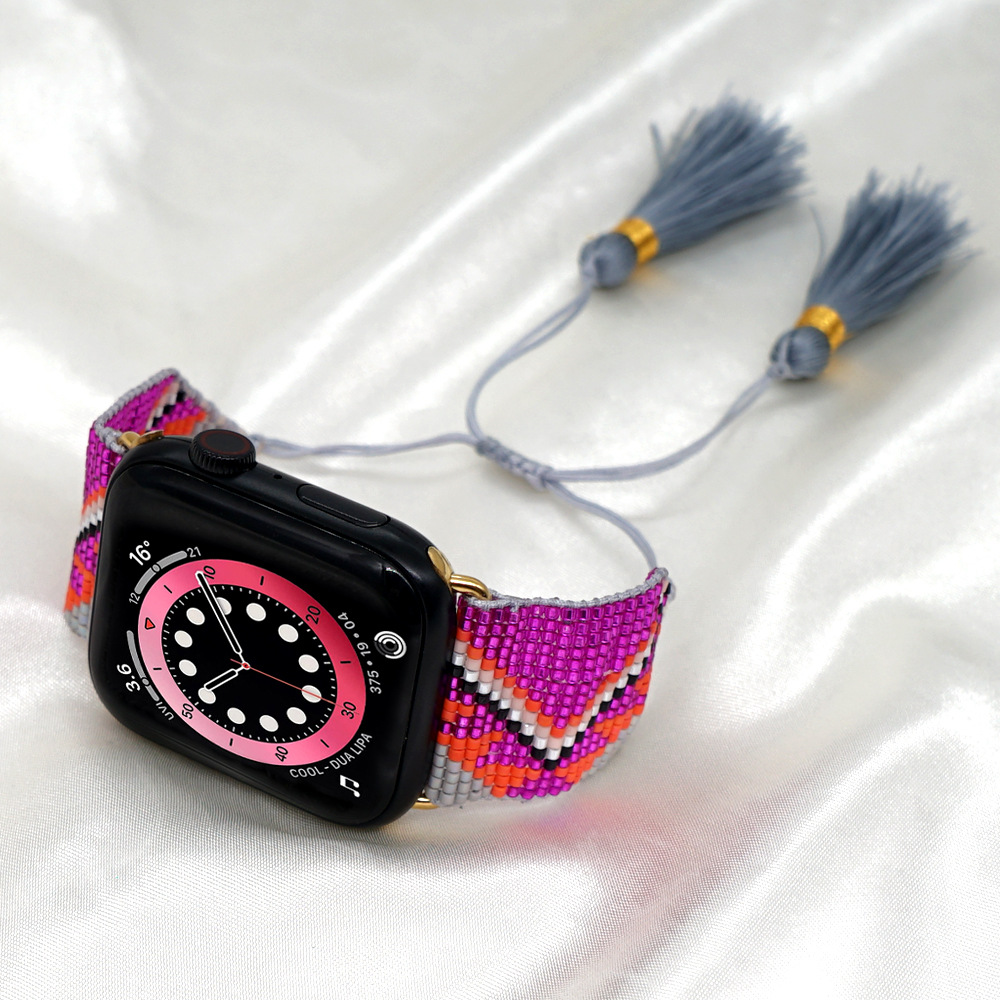 Watch Strap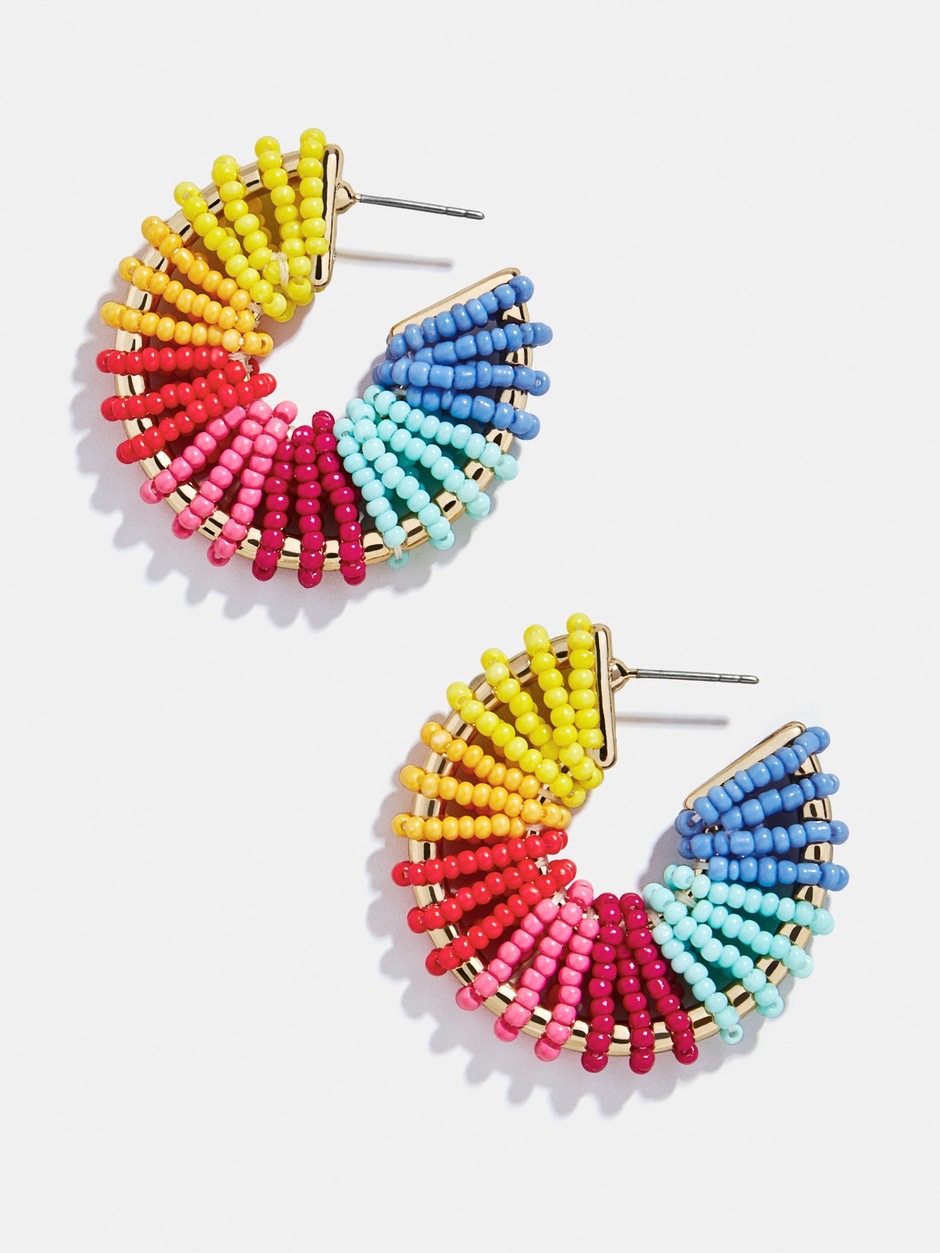 Earrings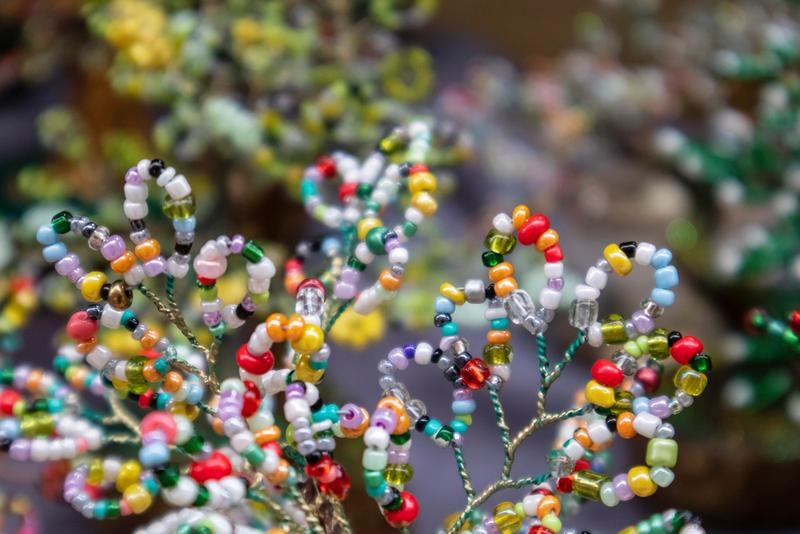 Crafts
We believe that with our years of production experience and professional services, we will be able to meet your cargo needs for glass seed beads. Welcome to contact us for more information.